About Us
---
Naples luxury real estate agents.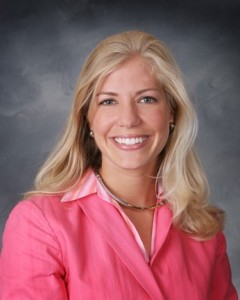 Ann S. Zampogna
Ann Schweikhardt Zampogna, a native of Naples, Florida, graduated Summa Cum Laude from the University of Alabama in 2000 and earned her J.D. with honors from the University of Florida, Levin College of Law in 2003.
Ann's real estate career started in earnest in 2004 and focused most particularly in the Park Shore, Moorings and Coquina Sands neighborhoods and has spread out to other luxury neighborhoods including Pelican Bay, Aqualane Shores, Olde Naples and Pine Ridge.  In 2005, she was asked to represent Naples and her clients in Home and Garden Television's one hour special "Hot Zips." (HGTV)
Her approach to real estate involves listening carefully to her customers, first using her life long experience in Naples to find the right property, and then applying her superior educational and practical skills in her representative capacity.
Ann is an advocate for her clients and her competitive advantage includes: *Previewing preselected listings for Buyers, saving them valuable time; *Previewing direct competition for Sellers, to ensure the most appropriate listing price; *Former Real Estate Attorney with experience negotiating and concluding transactions smoothly; *Extraordinary level of service and communication, ensuring her clients are always informed of market changes first.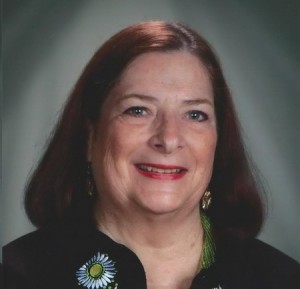 Kathi Blaney Schweikhardt
Kathi Blaney Schweikhardt, a Park Shore resident for the past 42 years, was born in Bellville, Illinois and with her parents and grandparents became an early snow bird in the Fort Myers and Fort Myers Beach area until her family moved to southwest Florida permanently in the 1950's. Anyone living in Naples will instantly recognize her married name as her husband, Bill Schweikhardt is a successful local attorney who recently retired after over 30 years in real estate law.
Kathi's comprehensive understanding of Pelican Bay, Seagate, Park Shore, Moorings and Coquina Sands markets allows her to offer a unique level of professionalism and service to her clients.  A graduate of the University of Florida with a masters degree from the University of North Carolina at Chapel Hill, Kathi has an impeccable reputation for communicating and problem solving. Customer service comes naturally after growing up in the hotel business on Fort Myers Beach.  Kathi is also able to draw upon her network of contacts, including attorneys, appraisers and surveyors facilitate a smooth transaction.
Kathi is committed to using her knowledge of market current conditions and trends to assist her clients to sell faster, buy smarter and enjoy the transaction.
.